About Us
Sportfishing Buddy was created with one simple goal. We wanted to build a top resource for anglers everywhere. And along the way, we've been thrilled to be able to turn our passion for angling into a website that serves sport anglers by providing the latest tips, gear reviews and fishing intelligence.
Our Mission
Our mission is to inspire our readers to spend more quality time outdoors, fishing at their favorite spots on lakes, rivers, and oceans, and to empower anglers everywhere to catch more fish by using the very best strategies, gear, and techniques available.
We believe that sport fishing is one of the most rewarding outdoor pursuits there is, and that it provides countless unforgettable moments in nature, both for anglers as well as their families, thus helping to improve the quality of life for all who come into contact with it.
We also believe that angling is not only a deeply enjoyable sport – it is also a high art and an advanced craft that must be learned and refined over a lifetime of practice.
Because of this, we strive to share our best fishing tips, gear recommendations, and up-to-date information to support this journey of development. We also publish interviews with experts who are masters of specific fishing techniques.
Our Team: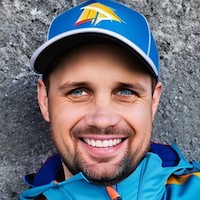 Robert grew up fishing for crappie and bluegill as a young boy, and later graduated to the pursuit of bigger game. He loves fishing for bass, but has recently become addicted to fly fishing for trout, steelhead, and salmon. Robert started writing when he was 17, and is now our chief wordsmith at Sportfishing Buddy.
Follow Robert: LinkedIn, Twitter, Quora, Medium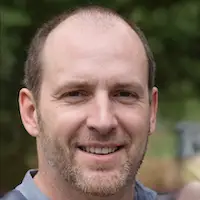 After completing a degree in Marine Engineering, Eric spent 6 years in the corporate world, before returning to his passion in the world of boating, working as a Marine Electronics Engineer for several years. In 2015 he started his journey as a professional charter boat captain, and has provided fishing charters for sea anglers ever since.
Follow Eric: Twitter, Quora, Medium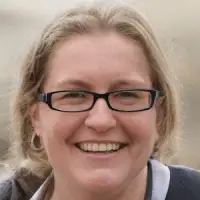 Crissy Clarke, Marketing and Social
Crissy is passionate about building our brand on social media. Her experiences have revolved around brand marketing in the social sphere, and she loves being part of a team that's growing a project from the ground up. Her dream is to travel the world with her family.
Have Questions?
Call us at (727) 236-3873
Send us an email at support@sportfishingbuddy.com